The most delicious Labor Day Menu is about to go down!!
Labor Day is this weekend and it's basically another excuse to make all the food (as if we really needed an excuse!) What's Gaby Cooking has you covered from head to toe when it comes to menu planning. From appetizers and cocktails to mains to sides to dessert – a little bit of everything so you can mix and match and entertain in style!
Don't feel pressure to cook it all yourself, you can channel your inner Gaby and do what I do. Because I want to have full control of the menu at all times, I just email my guests/family/friends links to recipes and then they can bring them!! I'm a nut – fully aware! So send around some links, whip up a dish or two – and Happy Labor Day party-ing!
Cocktails:
Stone Fruit Sangia
Strawberry and Peach Rosé Sangria
Skinny Margarita
Appetizers:
Melon Caprese Skewers
Loaded Guacamole
Homemade BBQ Potato Chips!
Grilled Shishito Peppers
Layered Corn Guacamole
Homemade Chipotle Salsa
Grilled Artichokes
Salads:
Herbed Caprese Salad
Heirloom Tomato and Goat Cheese Salad
Stone Fruit Salad
Avocado and Heirloom Tomato Salad
California Cobb
Summer Power Salad
Watermelon Jicama Salad
Peach Caprese
Marinated Tomato and Burrata Salad
Pesto Pasta Salad
Stone Fruit and Burrata Salad
Mains:
Santa Maria Tri-Tip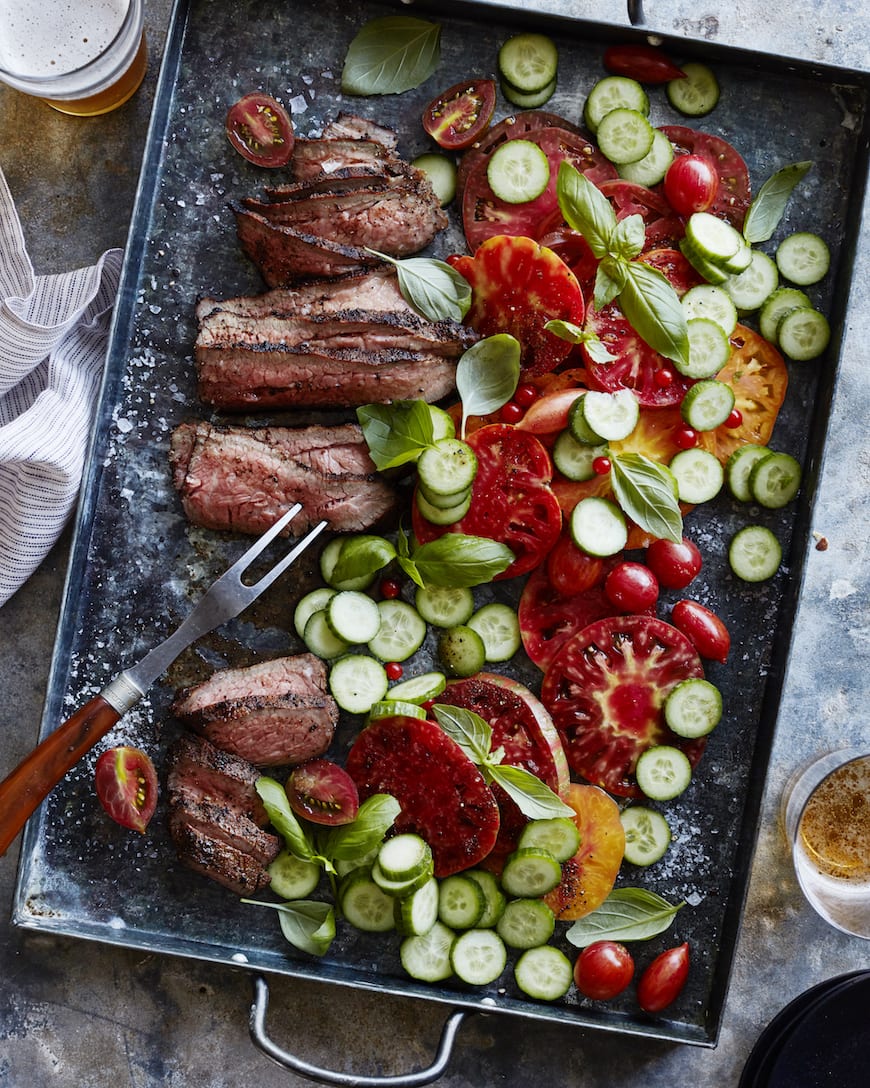 Grilled Flank Steak with Salsa Verde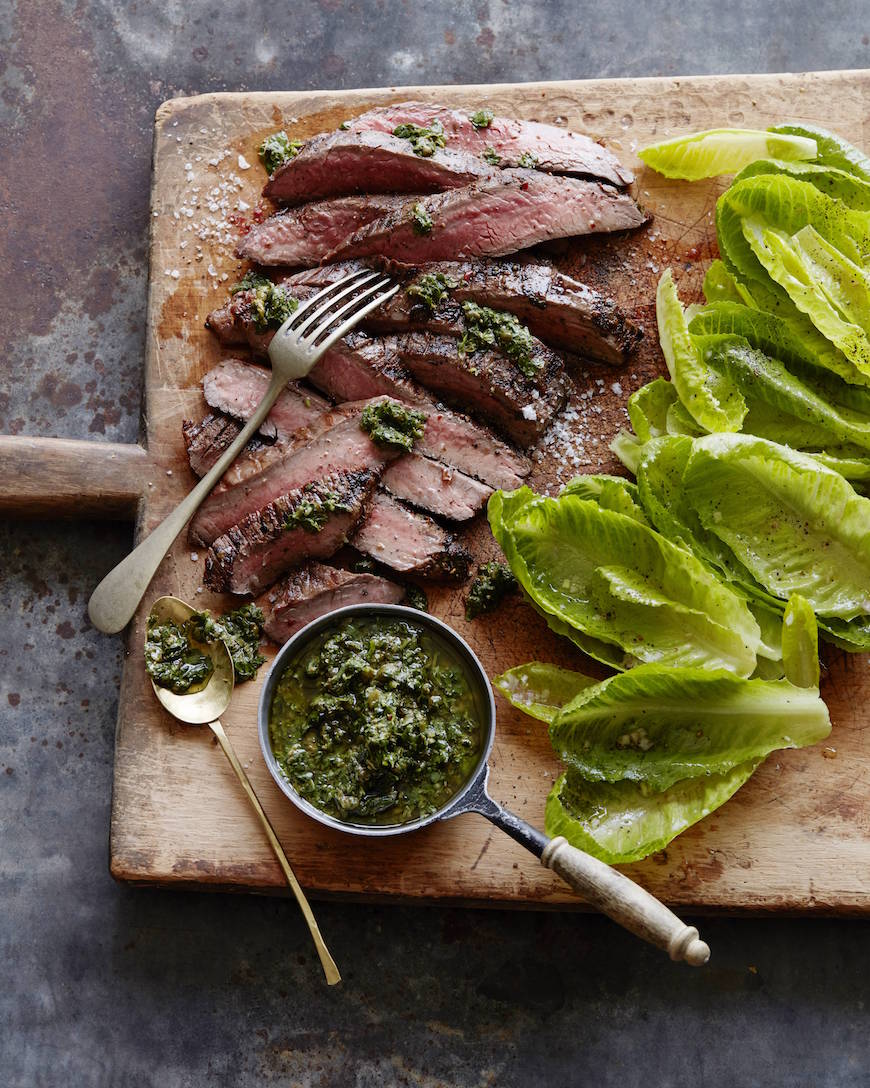 Parmesan Pretzel Dogs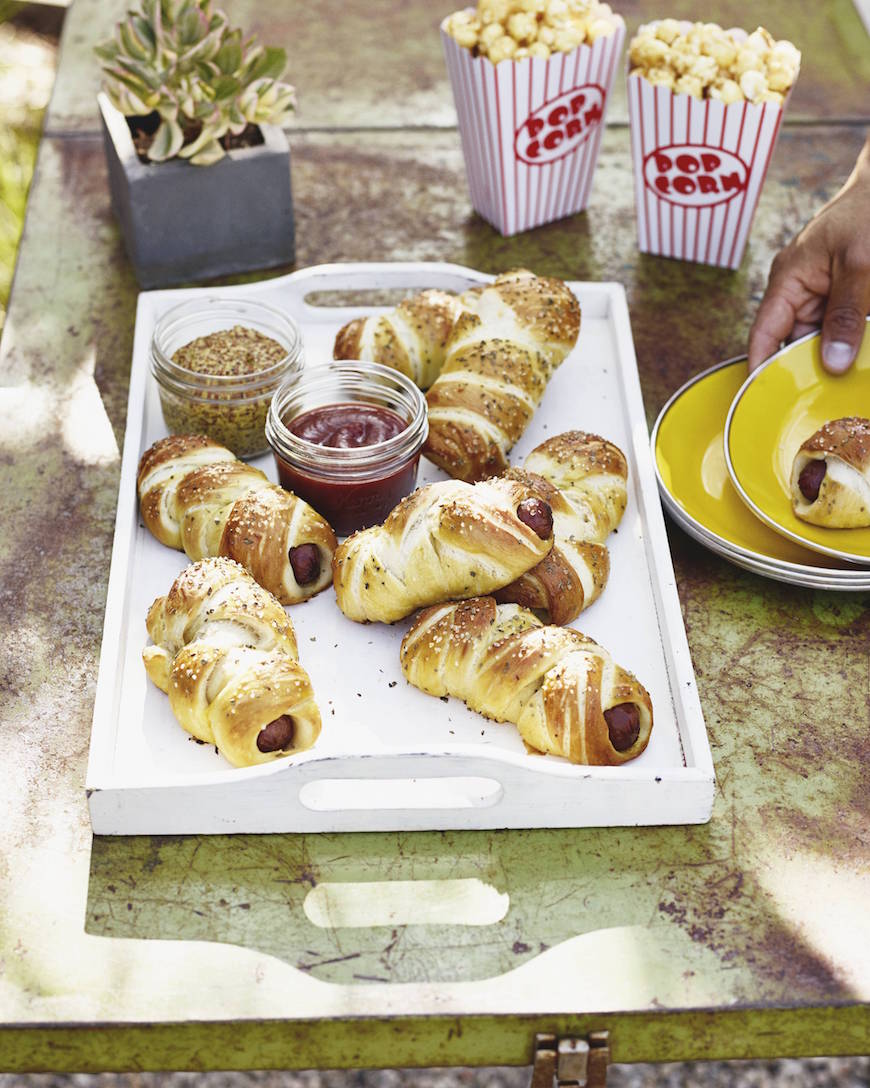 Guacamole Turkey Burgers
BBQ Baby Back Ribs
BBQ Nachos
Spicy Shrimp Tostadas
Chicken Shish Kebabs
Grilled Chicken with Avocado Tomato Salad
BBQ Chicken Pizza
Desserts
Snickerdoodle S'mookies!
Blackberry Peach Crisp
Grilled Peaches with Vanilla Ice Cream
S'more Cheesecake Pops
Strawberry Peach Pie
Mixed Berry Galette
S'more Slutty Brownies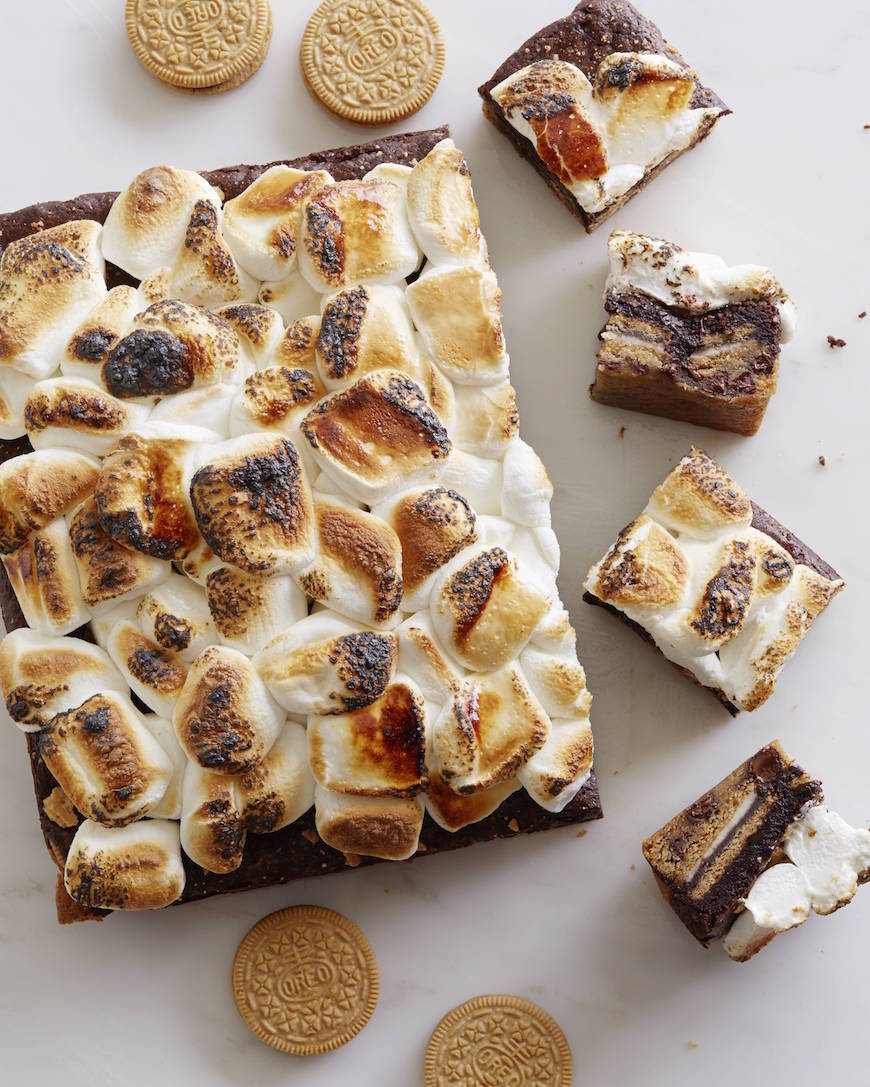 and some strawberry blueberry shortcakes!!
HAPPY LABOR DAY-ING!
Credit : Source link