It's that time of year again – and I've got your quick + easy back to school dinners 100% handled!
Omg, where did summer go? I'm not quite ready to come to terms with the fact that it's almost the end of August. Nope, I'm just not okay with it. I'm planning on living the next 2 months like it's still summer, because I do what I want – and it's still very much summer in LA. But…. I know a lot of you have kids that are heading back to school in some way/shape/form and hey, I've been there! While Poppy isn't quite ready for school, back in my private chef days I dealt with the hustle and bustle of back to school season every year. So here's my take one 10 meals that are perfect for any weeknight regardless of whether you have kids heading back to school or not! And if you want even more – check out the "it's 6-oclock and I'm starving chapter of my cookbook!)
Chicken Fajitas
Garlic Sauce Pasta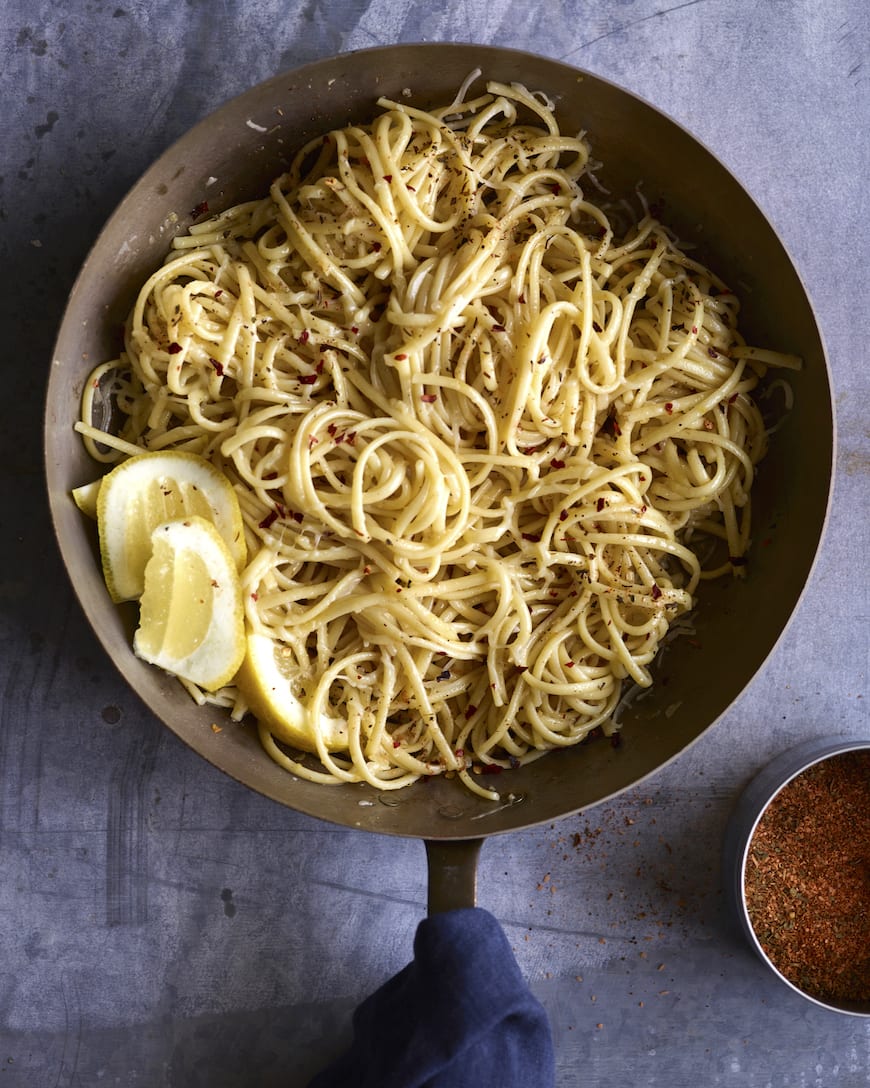 Chicken Bolognese
Chicken Shawarma Bowls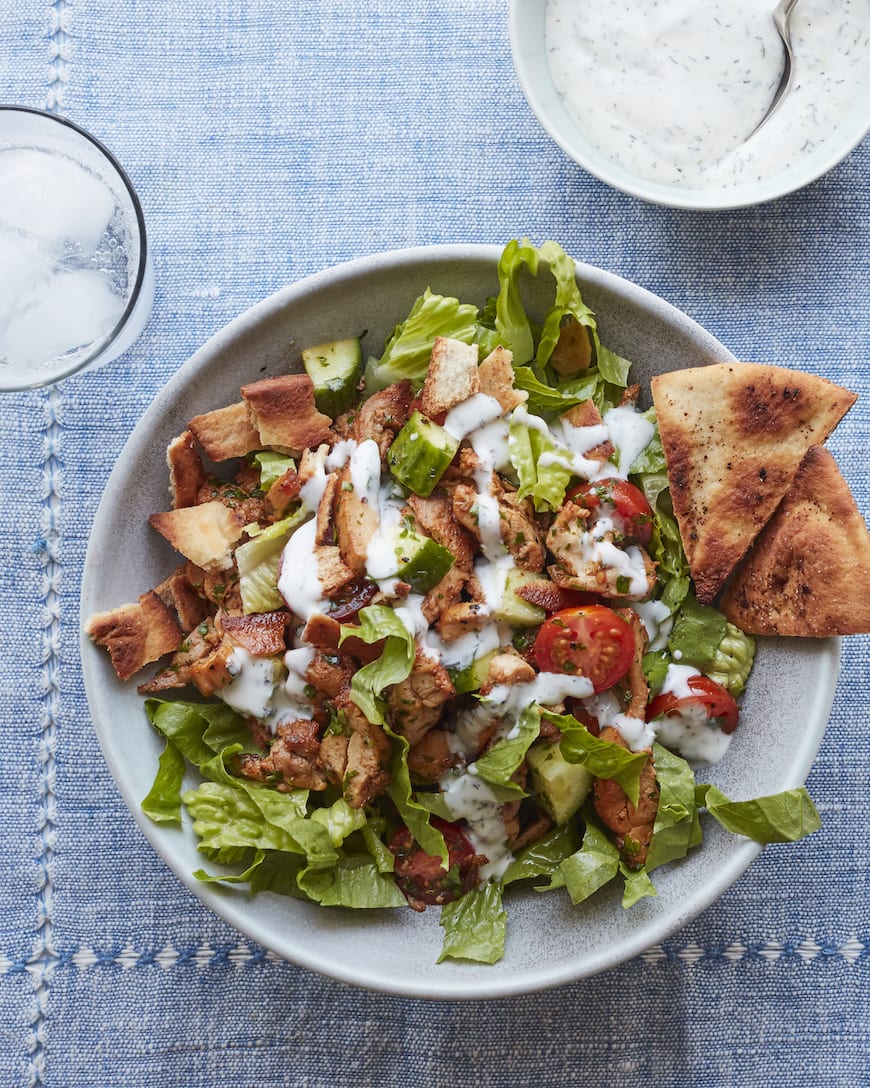 Poblano Corn Quesadillas
Poblano Skillet Enchiladas
Quick and Easy Salmon Tacos
Cheesy Kale Pasta
Cauliflower Rice Bowls with Instant Pot Black Beans and Roasted Sweet Potatoes! 
Cheesy Baked Gnocchi
What did I miss? Any tried and true favorites from your kitchens? Should them out in the comments below! xx